BROCHURES CAN SAY IT BEST.
Maybe you've got a product to sell,
and it's really great.

Maybe you have an event coming up
and you want to get the word out.

Perhaps you want to let people know
about an awesome service you provide.
Whatever the reason and whatever the purpose,
a brochure can say it best.
And Madison Creative produces flyers and brochures that can say it with stunning pizazz.
You'll generate immediate interest with our superior printing, top quality paper, opaque quality (meaning you can't see through the paper), and a finished product that is crisp, clean, and bright.
To help save money, choose from our standard line of paper in premium 100# lb. text or 100# lb. cover weight papers, and in many standard sizes. Of course custom papers and sizes are available as well.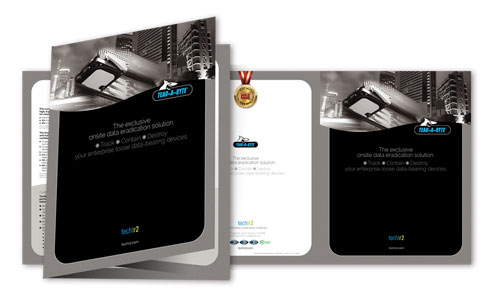 Order brochures