At times Graphic artists need help in preparing artwork for printing production.
You may find this free downloadable printing and prepress preparation guide helpful – "Tips, Terms and Tools of the Trade".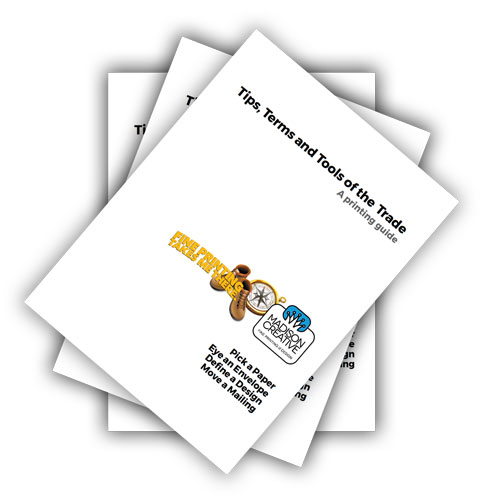 Printing Tips & Terms Guide
Here are a few links to websites that specialize in this area.
We think you will find answers through these rather straightforward instructions.
Website link
Website link
Website link